Prospects Athletics, LLC was formed with the mission of providing elite athletes in New England with a highly competitive and structured environment to develop their abilities with the goal of playing athletics at the next level. Prospects Athletics, LLC provides overall support for its branded sports organizations including the NH Prospects Baseball Club, NH Prospects Softball Club, Grizzlies Baseball Club and our student athlete scholarship program.
We believe overall athletic development via strength and condition and sport-focused training are the foundations of development. Our sport-focused training includes hitting, pitching and skills development. We believe a year-round commitment to building on this training develops our athletes to challenge themselves to improve on the diamond.
Our goal is to develop New England's best athletes and programs in both baseball and softball. We push the boundary for success by utilizing our state-of-the-art facility, strength program, instruction and technology to track the growth of all of our players.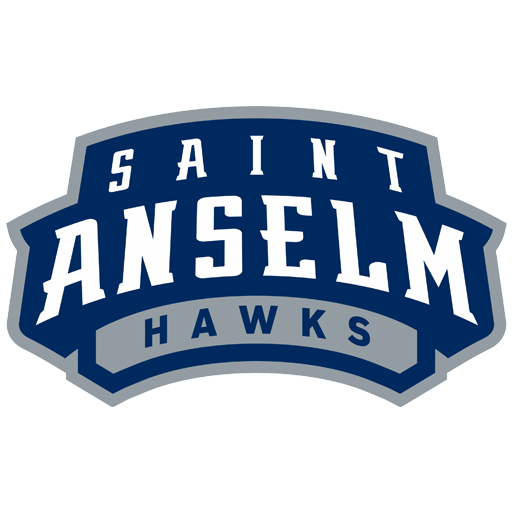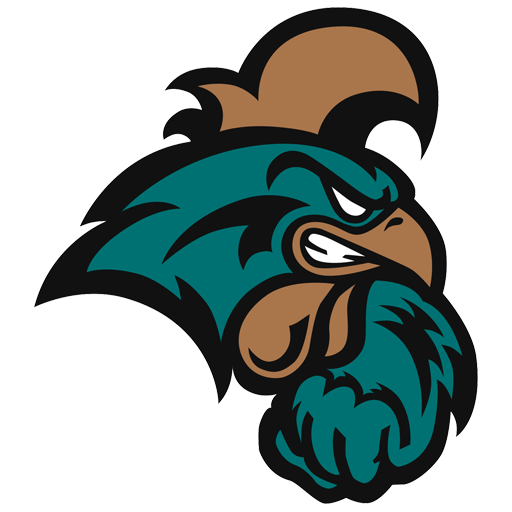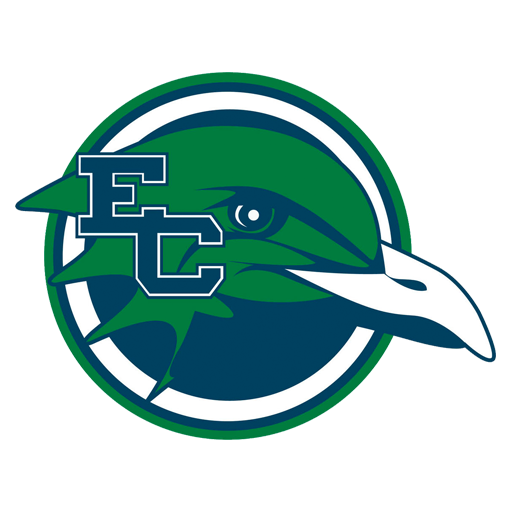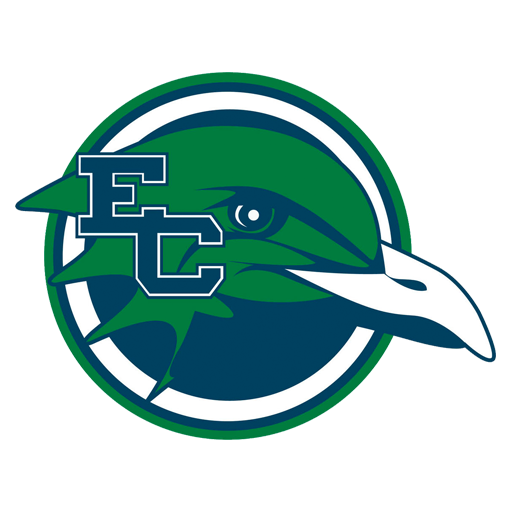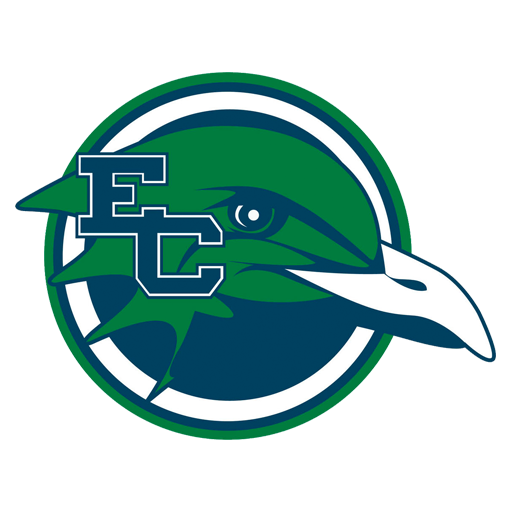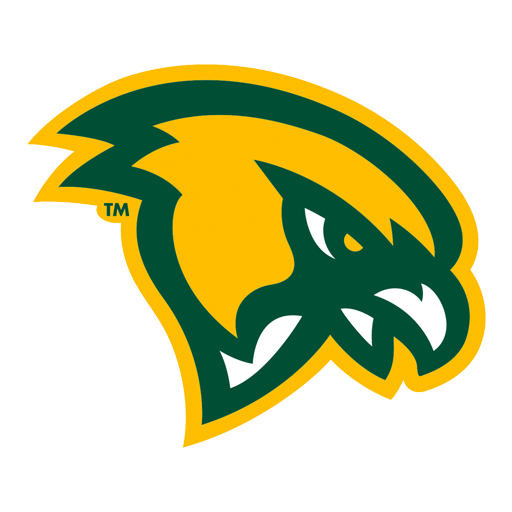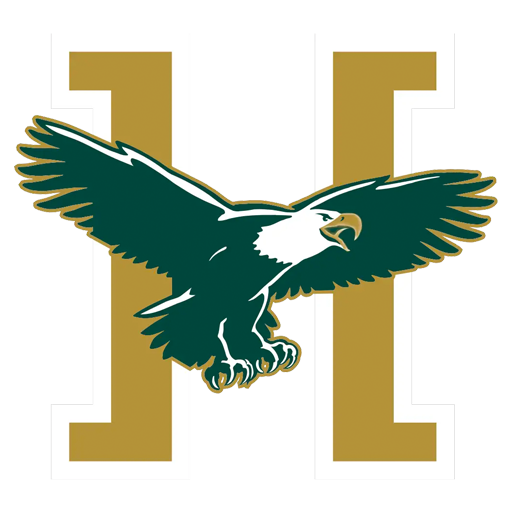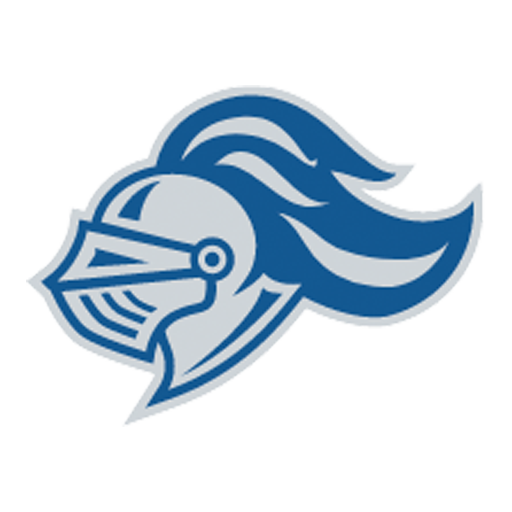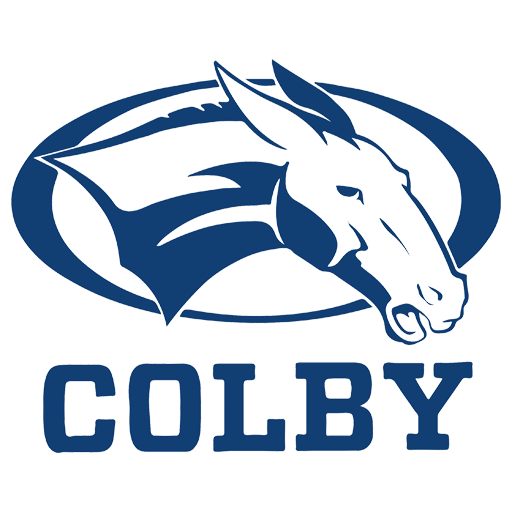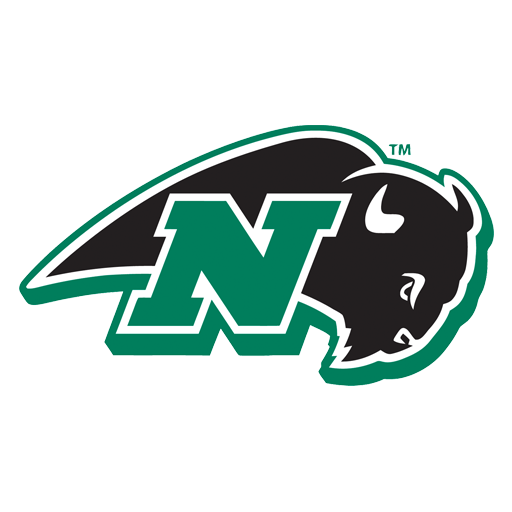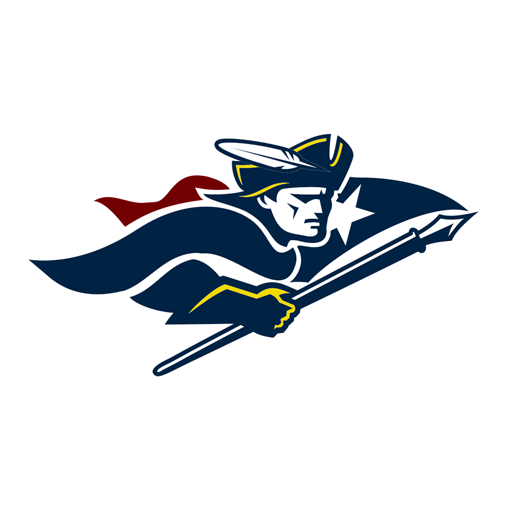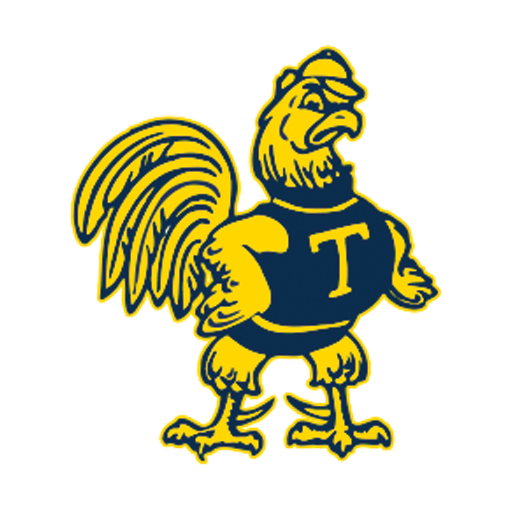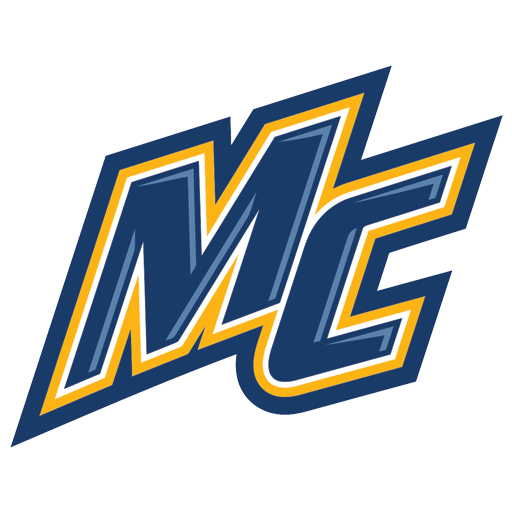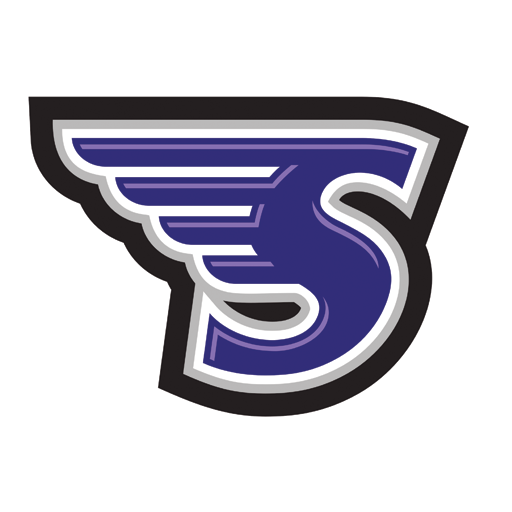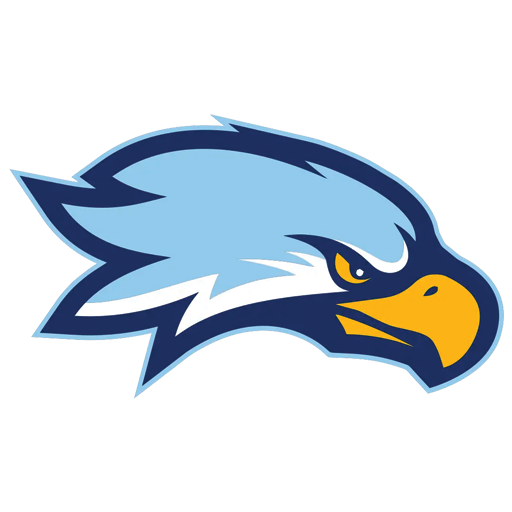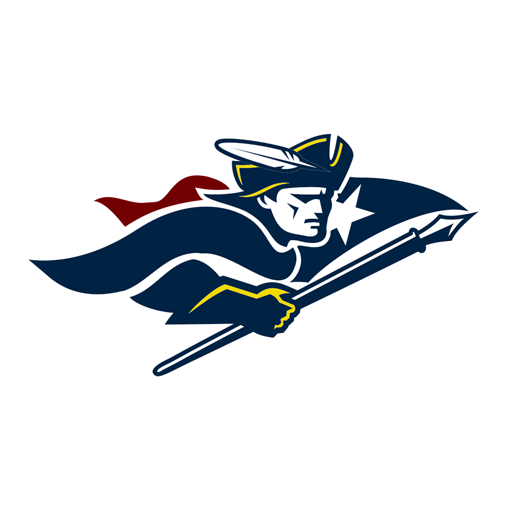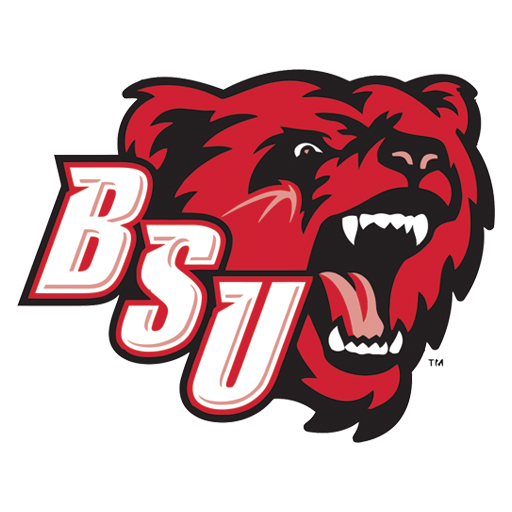 Bridgewater State University