New Hampshire Prospects Baseball supports student-athletes seeking to play collegiately by focusing on their overall development, training, performance and college recruitment. Playing college baseball requires far more than just natural ability. It takes character, discipline, academic performance, hard work and sacrifice. Our club preaches these traits to our players while providing a structured, intense and high-profile baseball experience with the common goal of sustained success at the next level as a student-athlete.
Proud Member of the Northeast's Top Leagues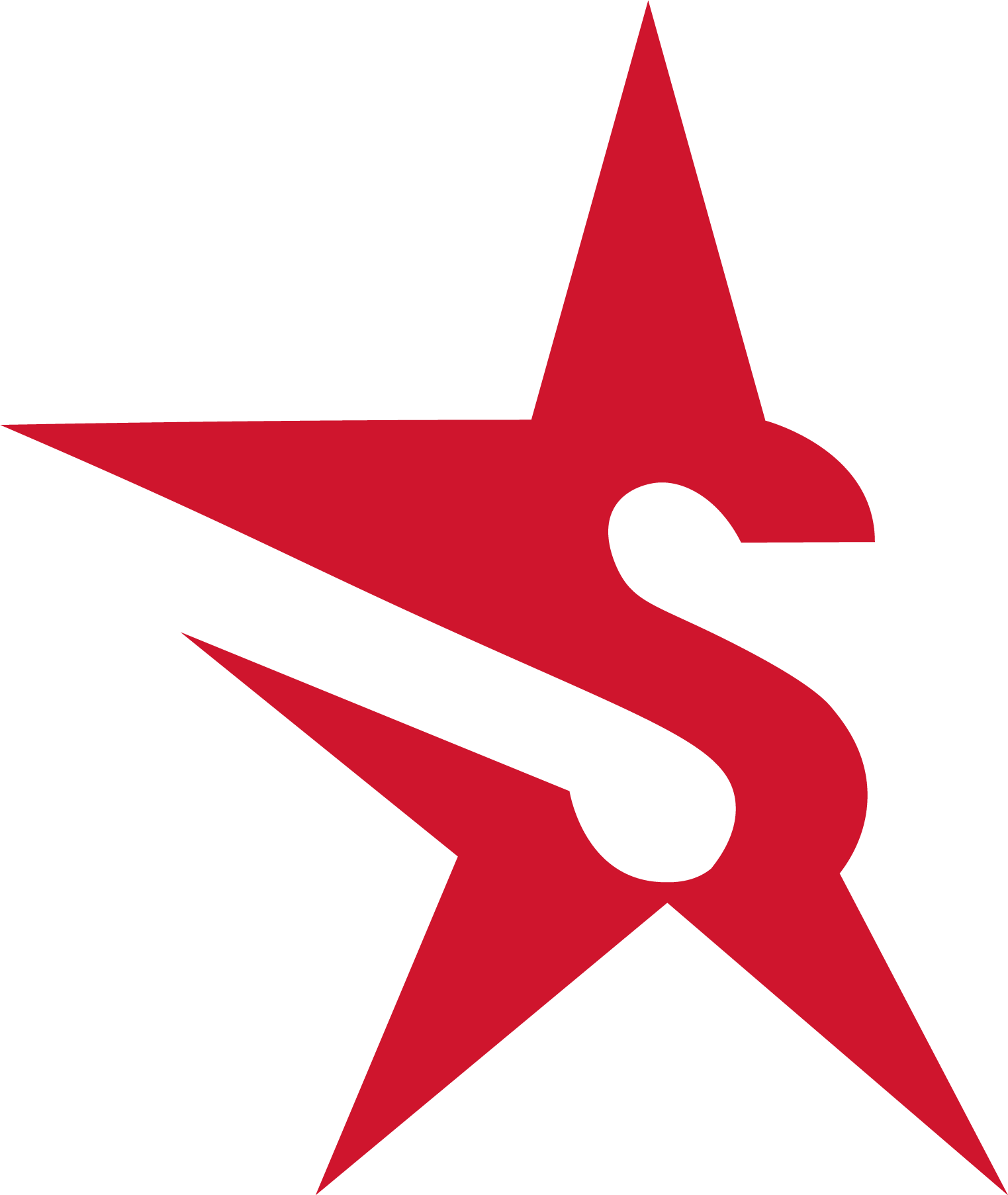 Select League
The Select League  was created to provide an enhanced travel ball experience for all age levels. The  Select League is the premier baseball league in New England. Home to 100+ club programs, the Select League is New England's most competitive baseball league.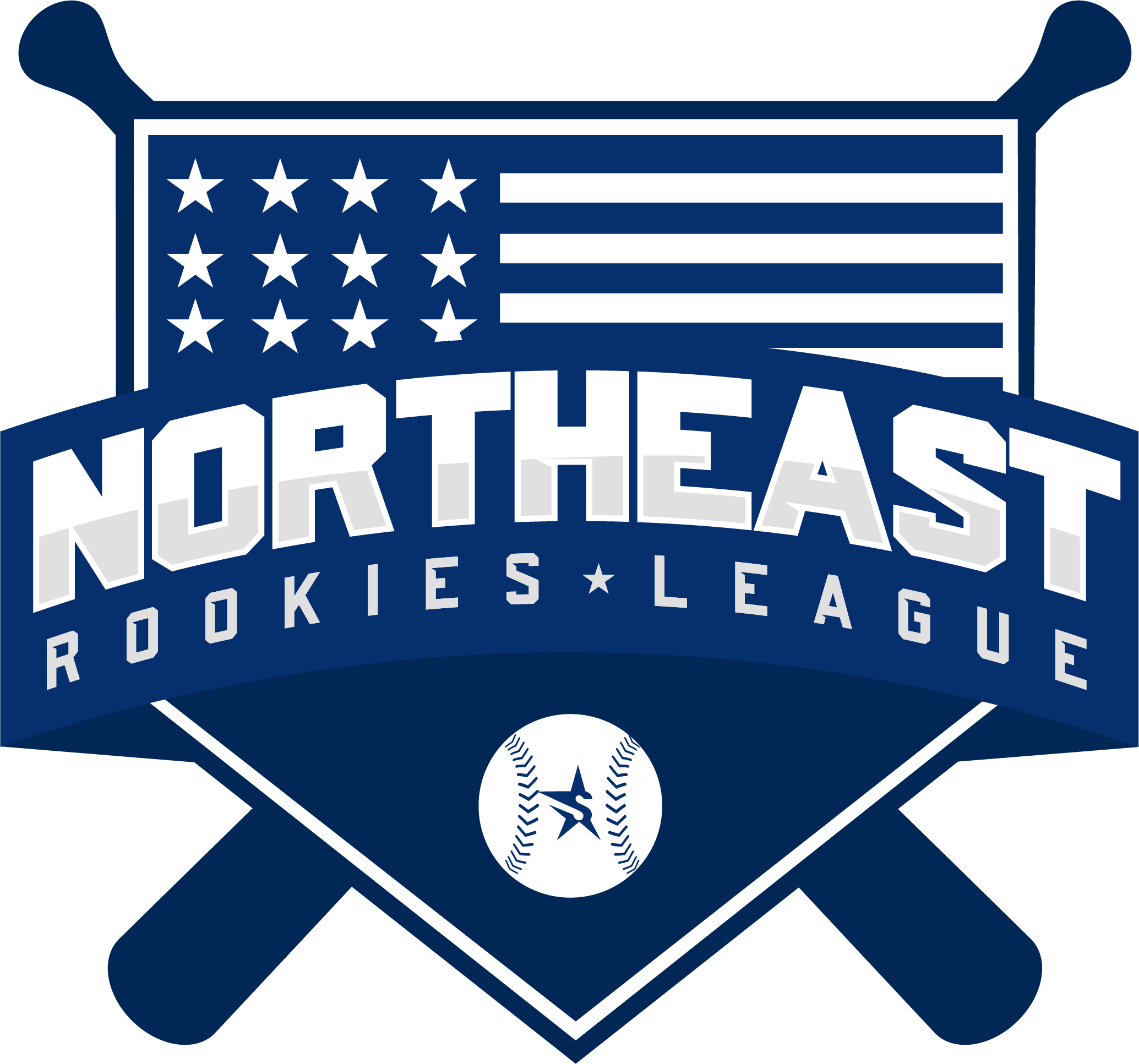 Northeast Rookies League
The Northeast Rookie League focuses on player development and introduction to competitive gameplay. Each team will play a double header every weekend for 10 weeks, with 2 local tournaments.